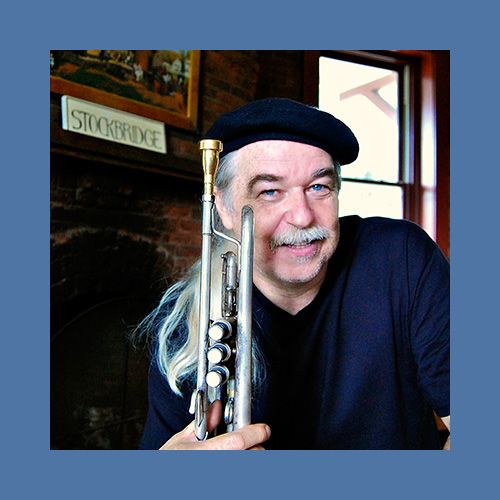 My Teaching Philosopy
Teaching students how to express themselves through playing music on the trumpet is truly my passion!
I'm willing to meet each student at their current skill level -- from beginner to advanced. Taking a holistic approach to teaching each individual student comes from my belief that each student who comes through the door of my studio is genuinely unique, bringing with them their own authentic set of life circumstances. To me, the skills of making music and the person are not separate components. As I see it, the person is the being from which the music emanates, so therefore, the person and the music are truly one.
In addition to teaching the basic and technical fundamentals of trumpet playing, I introduce students to music theory and ear training.  Additionally, my pedagogic approach goes well beyond the notes as I draw from other creative and performing art disciplines. Guiding students along the pathway to discovering their own distinctive voice and and witnessing them experiencing joy in creating music is one of the greatest thrills of my life!  This overall philosophy serves as the fundamental basis in my approach to teaching all trumpet related skills.
If you are interested in trumpet lessons, please contact me using the form below.