About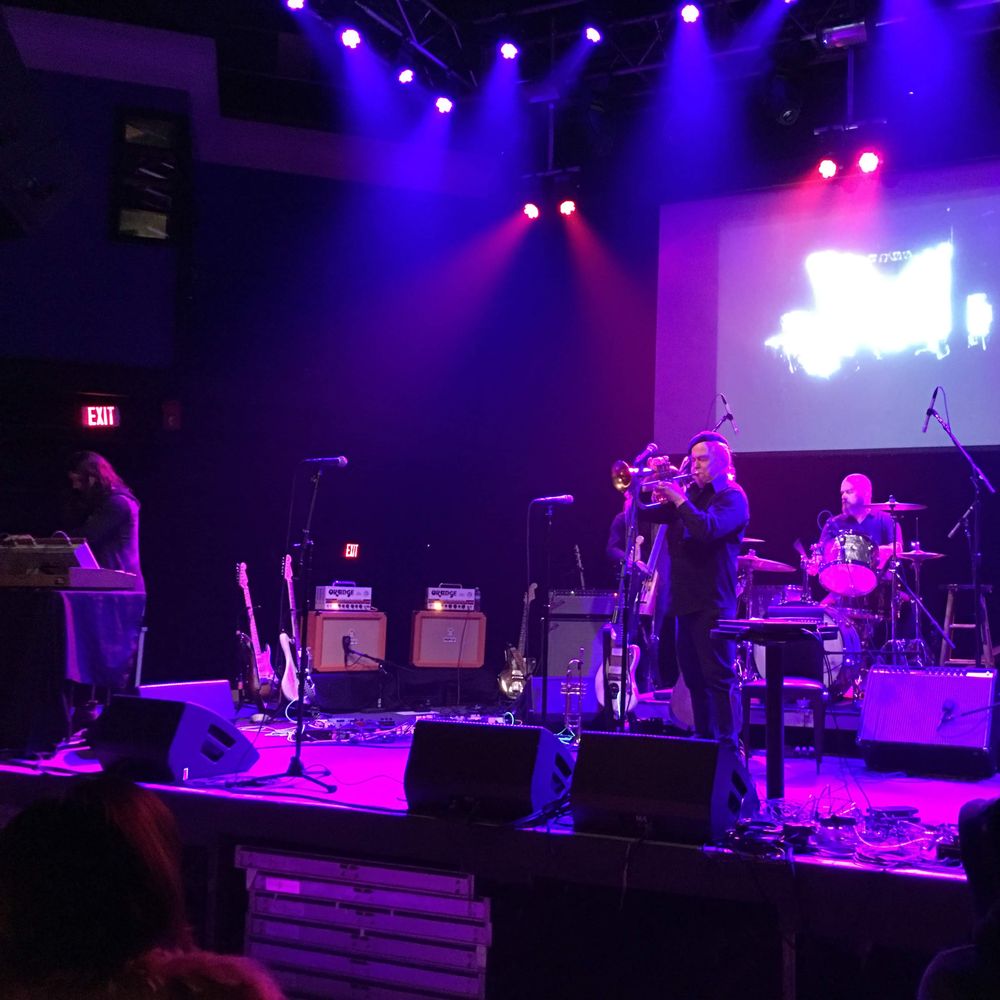 When I'm asked how I got started playing the trumpet, I have to admit that my love for the trumpet started when I was 5 years old listening to the music of Louis Armstrong. That led me to join the school band as a trumpet player at age 8. From there my experience grew both as a dedicated teacher and as a soloist, orchestral, chamber, opera, commercial, and improvising musician.
Freelance Musician
As a free-lance musician I've performed with orchestras and chamber ensembles at the Kennedy Center, Constitution Hall, Meyerhoff Symphony Hall, U.S. Department of State, Lyric Opera House, the Smithsonian, the National Cathedral, Shrine of the Immaculate Conception, Cathedral of Mary our Queen, and the embassies of Germany, Austria, and France. I've also performed with the Baltimore Opera, the Concert Artists of Baltimore, The Annapolis Opera Co., The Annapolis Chorale, Gettysburg and Baltimore Symphonies. I was a member of the Annapolis Symphony Orchestra for many years.
Recording Artist
I've recorded for the ABC and PBS television networks, Voice of America, and have appeared on both radio and television. I've also recorded two albums with The DC Improvisors Collective, an album Jazzgrass with the Eric Miller Bluegrass Band on the Manifest Spirit record label, and an album with the improv band Sunship. As a longtime member and founder of the Monumental Brass Quintet, I've recorded three albums, the latest of which is on the Summit Records label.  Currently I'm working on 2 new recording projects.
Improvising Musician
As an improvising musician I have appeared locally at DC's legendary 9:30 Club, the Phillips Collection, Arlington's State Theatre, the Red Room and An Die Musick in Baltimore in addition to numerous other venues. I've also performed at international music festivals in Toronto, Minneapolis, and the New School of Jazz and Contemporary Music in New York City. 
A proponent of improvised music, I am a graduate of Music for People's Leadership Training Program where I worked closely with my mentor, Grammy Award winning improviser and cellist David Darling for 10 years. I have taught improv workshops at universities, schools of music, and summer music camps, and elementary schools throughout the east coast.
Education 
I attended the University of Maryland majoring in music education and studying trumpet with Emerson Head. My principal trumpet teachers have been George Recker (principal trumpet - Kennedy Center Opera House Orchestra - retired), Rob Roy McGregor (Los Angeles Philharmonic - retired), and Langston Fitzgerald (Baltimore Symphony - retired). I also studied music theory, arranging, and composition with Asher Zlotnick (Peabody Conservatory). Supplemental trumpet studies with Adel Sanchez (National Symphony) and Don Smithers (Baroque trumpet music historian and recording artist). Additionally I attended the Arnold Jacobs Summer Masterclass Week at Northwestern University.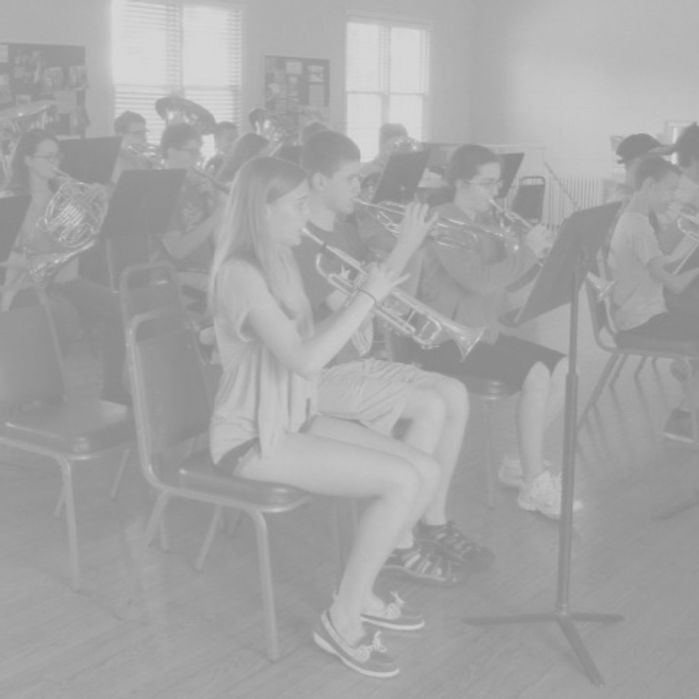 Student Success
Former students have been accepted to major music schools:  Northwestern University, Eastman School of Music, Boston University, Rice University, University of Michigan, State University of NY Purchase, State University of NY at Fredonia, University of Maryland College Park, Virginia Commonwealth University, Shenandoah Conservatory, Manhattan School of Music, Towson State University, Shepherd University, University of Miami, Case Western Reserve, Duquesne University, Berklee School of Music, University of Oregon, Baldwin Wallace Conservatory.  
 
Students have attended nationally recognized summer camps including:  Interlochen, Tanglewood, Brevard, Berklee Summer Jazz Camp.  
There have been numerous semi - finalists as well as a finalist and winner of the high school division of the National Trumpet Competition. Also a prize winner of the National Brass Symposium Solo Competition and two winners of the Columbia Orchestra Concerto Competition.
Read what students, parents and band directors say about his teaching.
FACULTY ASSOCIATIONS
2007- Current 
Currently Trumpet Instructor and Brass Chamber Music Coach at Baltimore School for the Arts, a nationally ranked public performing and visual arts high school. 
1984 - 2012 
Trumpet Instructor, Coordinator of Brass Ensembles, Director of Trumpet Ensembles and Chamber Music Faculty at Levine School of Music, Washington, DC. 
1985 - 1987 
Instructor of Trumpet at Mt. Vernon College, part of George Washington University, Washington, DC.
ADJUDICATOR
Peabody Conservatory Prep Division 
Baltimore Music Competition 
Maryland State Scholarship Board Music Panel 
Maryland State Solo and Ensemble Festival 
Various Maryland County Solo and Ensemble Festivals 
Maryland All State Band